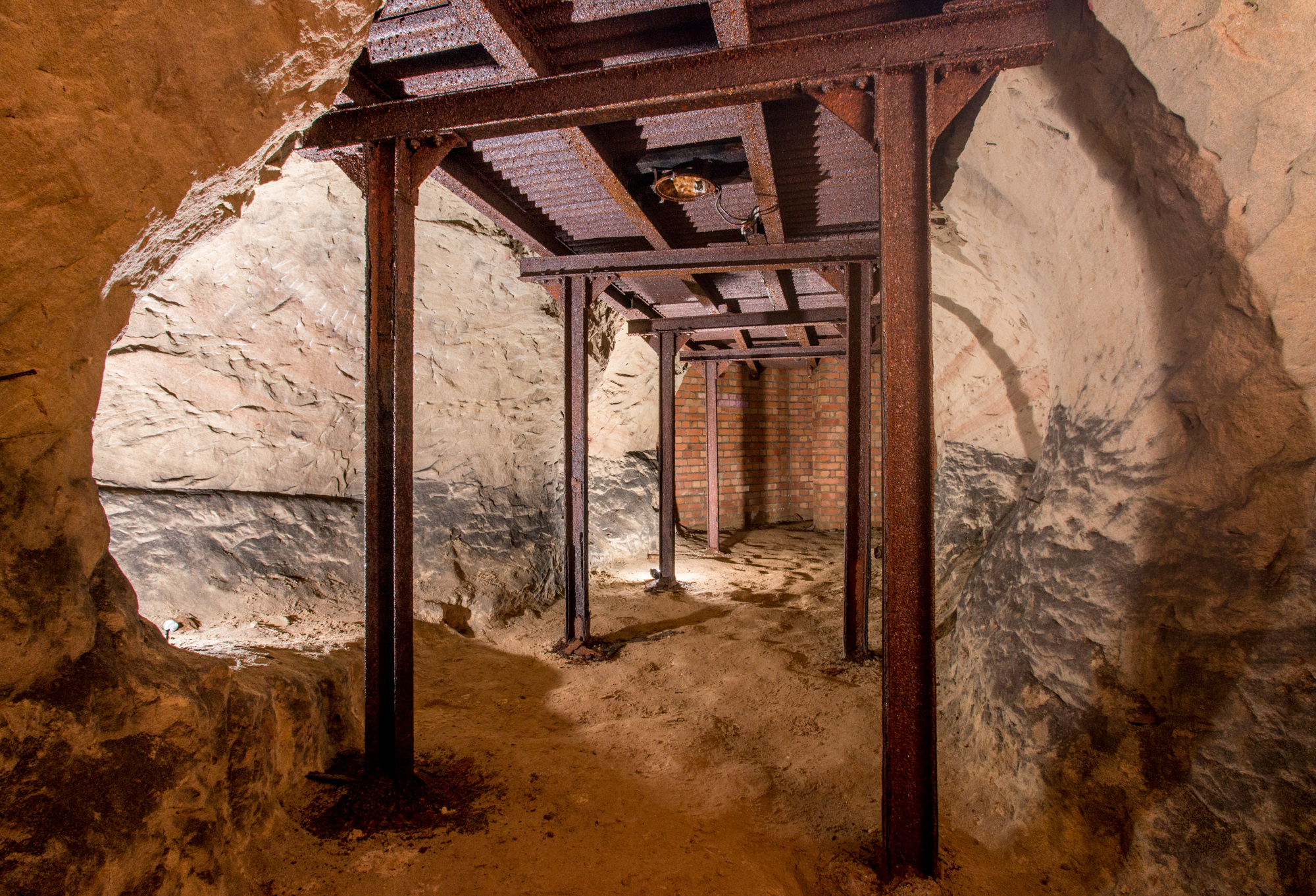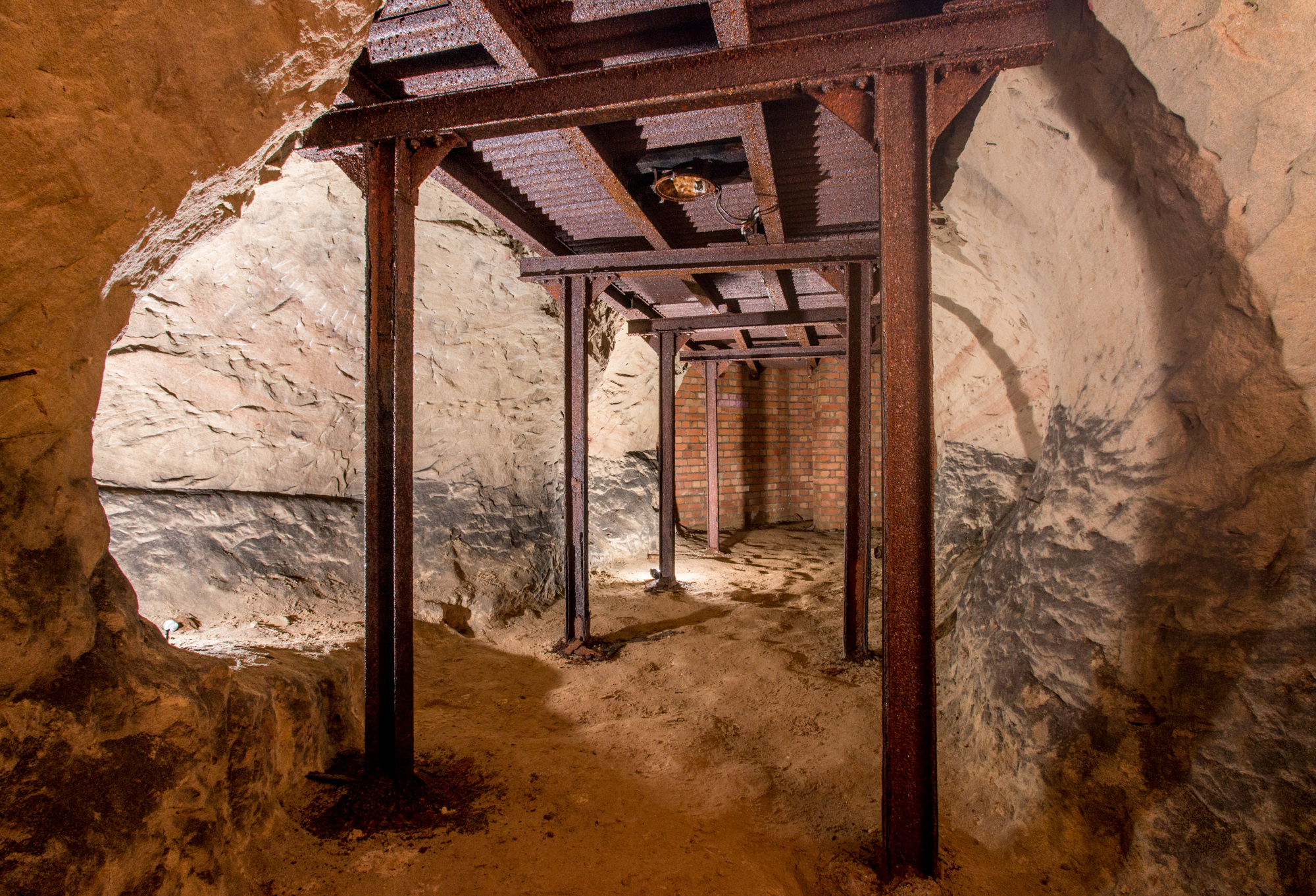 Architectural Exhibition - British Exploratory Land Survey - Smout Allen & Geoff Manaugh
This work was created for use as large exhibition prints 3m x 2 m, posters & on-line content for a research project by Architects SmoutAllen & BLDBLOG curator Geoff Manaugh for the British Exploratory Land Survey at theBritish Pavillion of 13th Venice Architecture Biennale, RIBA Gallery & Architectural Association Gallery. Link to blog here for more details.
Creating the images on location in quarries in Wales, Anglesey & Sandstone caves below Nottingham, the cave photographs were all lit with flash as there was no lighting in these rarely seen sites. Fascinating and challenging to create images in total darkness. Dark, rainy but atmospheric quarry & precipitous locations made the instrument photographs exciting propositions but resulting in these powerful images, not quite sure if these would be strictly considered architectural photography but it was to help visualise architectural devices on location.